What we do
At COSY Design, experts from many different sectors comes together as one. We use techniques from the worlds of upholstery, luxury leatherwork, and top-tier finishing to create pieces for your projects. We combine the best in artisan expertise with modern and innovative production techniques.
As a mid-size firm, we have the energy and flexibility needed to make and execute decisions at top speed, giving us flexibility in terms of delivery times.
Our story
Our commitments
We work consistently to produce high-quality goods that will stand the test of time. Our teams are trained in the latest upholstery techniques and the most refined finishes available. This is a true vision of industrial excellence, 100% made in France.
Our commitments
COSY Design, a member of the HOFICA Group
As experts in leather goods and upholstery, the HOFICA Group, located near Cholet in the Maine, has been providing clients with a unique range of cutting, manufacture, and decoration solutions for fabrics and soft materials for forty years.
Discover the Hofica Group
Our projects
Discover a whole world of COSY Design projects: interior and exterior upholstery, furniture designed for comfort, bespoke leather items, and technical solutions for industrial groups.
See all our projects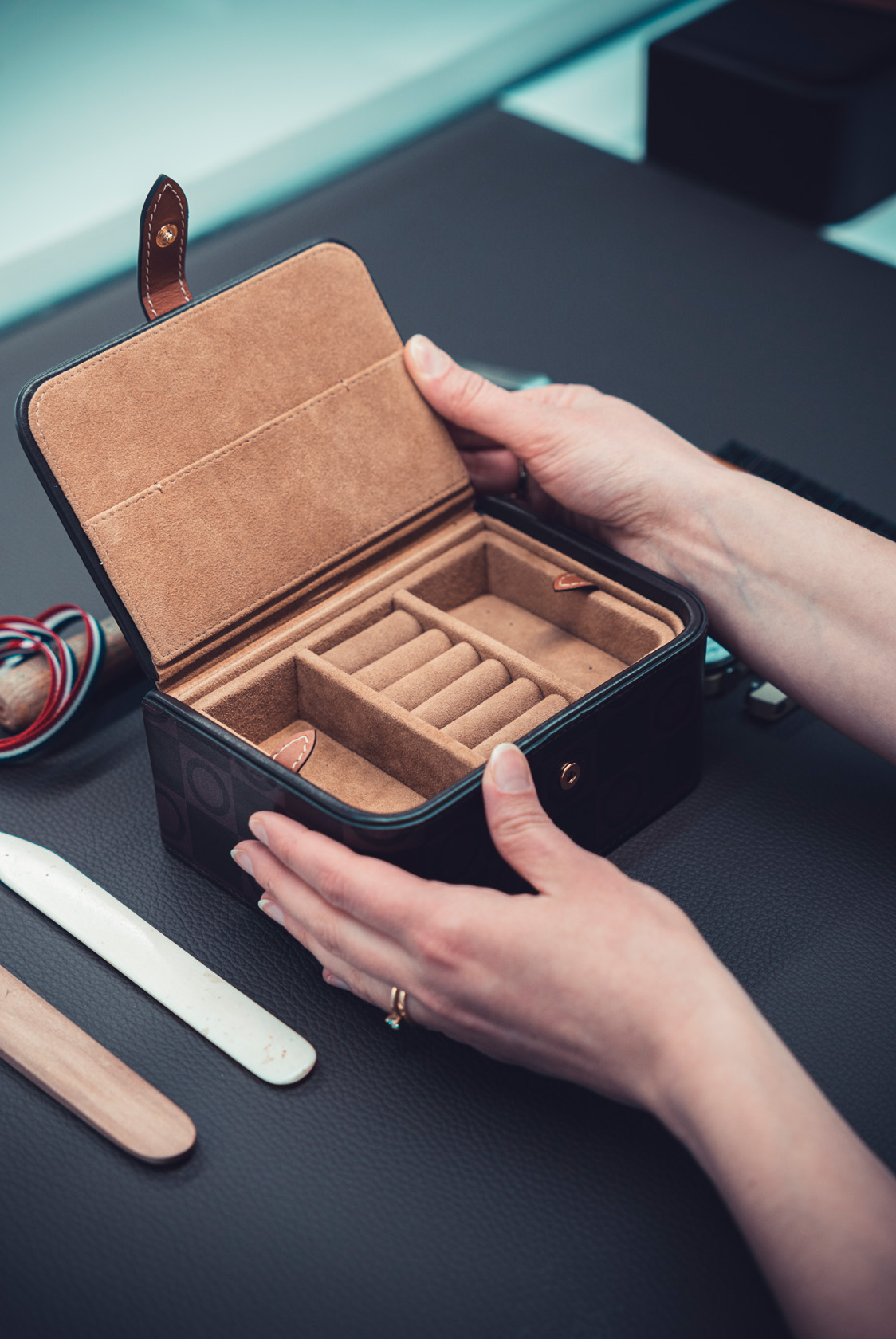 Our expertise
When choosing the right textiles, designing a product, or optimising the solution, our team of expert draw on their innovation and experience to support and advise you throughout the creation process for your custom project.
There's so much more we can do
100% made in France.
All of our products are designed and manufactured in our workshop in Mayenne.
Exceptional quality.
We are always striving for excellence, ensuring that our clients have the impeccable quality and refined finish they deserve.
A culture of innovation.
We are always on the lookout for new techniques and solutions for our custom projects and the trends of the future.