Our story
COSY Design is a company in the HOFICA Group which can trace its roots back to 1982 into the heart of the Mauges, a region long renowned for its expertise in fashion and luxury goods.
Traditionally focused on footwear, the group opened up to luxury leather goods at the beginning of the 2000's. Using our expertise in leather goods and our extensive technical experience, in 2013 the group began to collaborate with some of the biggest names in the nautical industry to improve the existing upholstery, comfort, and decorative products available on the market. This business was developed into a fully-fledged subsidiary in 2016, marking the beginning of the COSY Design adventure.
Ever since, our Maine-et-Loire workshop has housed some fifty employees of the company. Our products are made locally, reflecting our commitment to French industry and craftsmanship.
Experts in sailing and yachting, we have also expanded into the field of fittings, luxury goods, leisure activities, and aeronautics, allowing us to meet the needs of our partners: interior fitters, architects, designers in France and abroad, industrial groups, and more.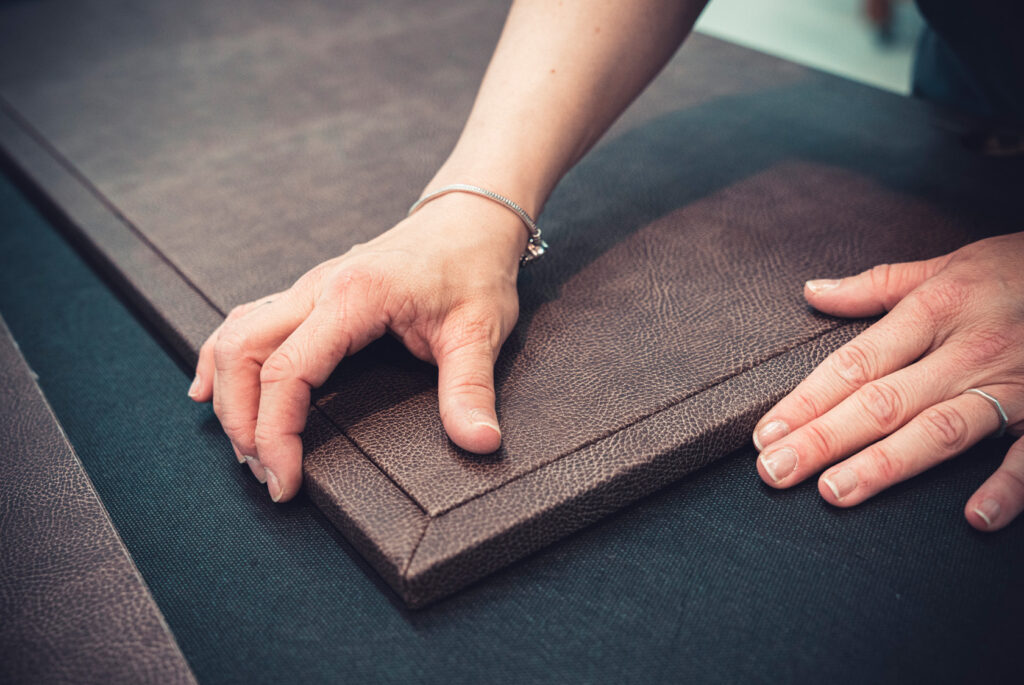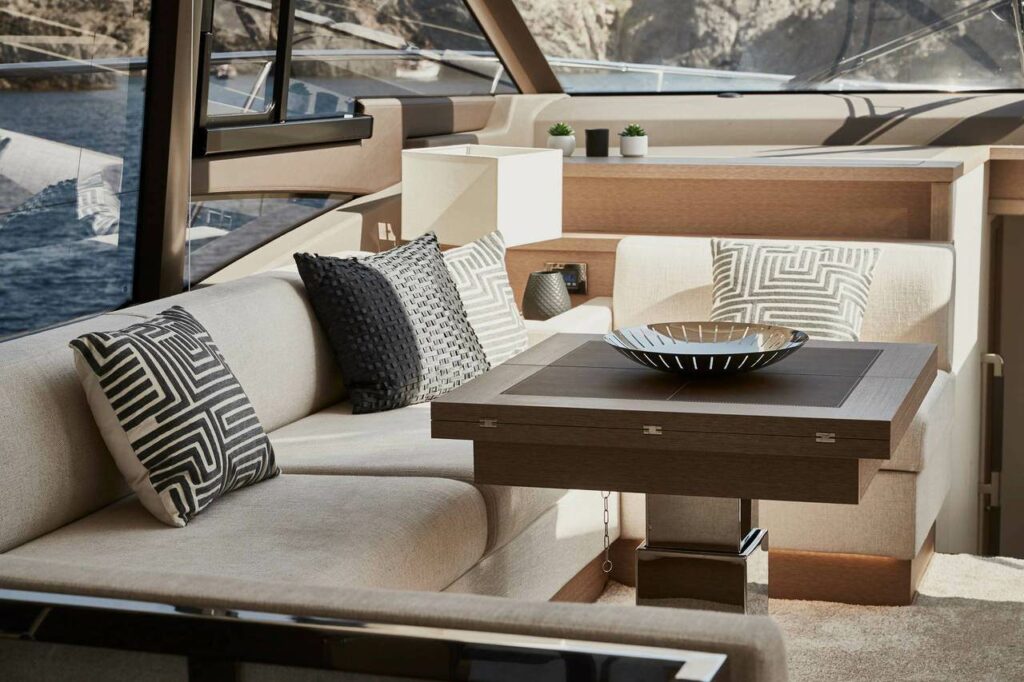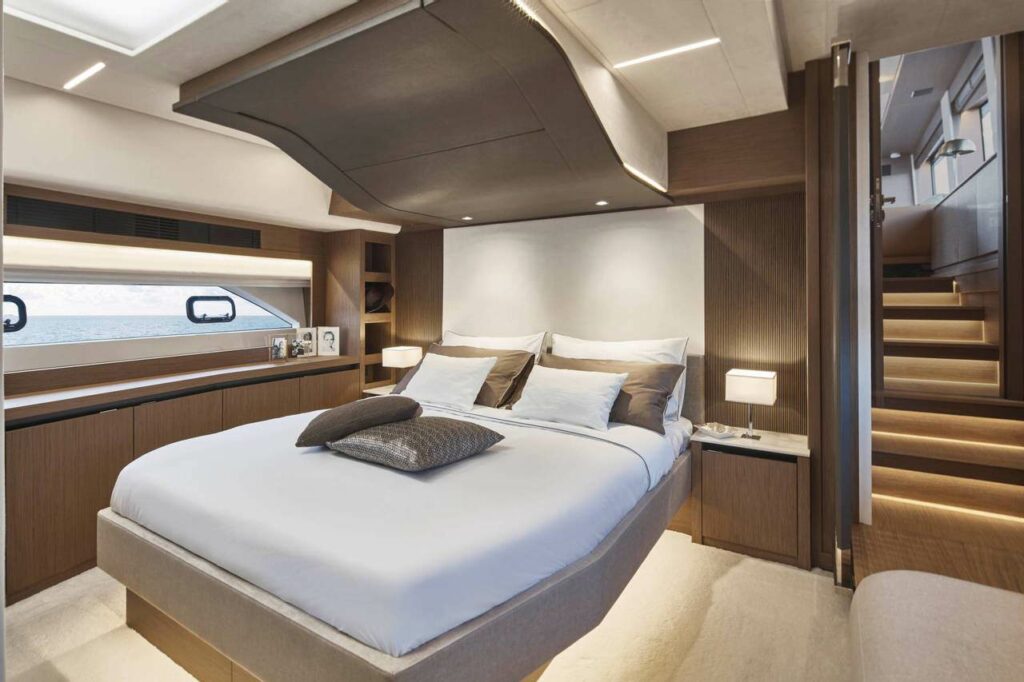 HOFICA Group
HOFICA group has been representing a handmade and industrial expertise for over 35 years. The HOFICA group own 6 companies, including PACT EUROPACT, and form an innovative network for a leather and textile meticulous designs :
We are doing leather and fabrics cuts, cuts out and gathering
We are manufacturing finished goods and fashion & luxury accessories subassemblies
We are developing finishing activities (embroidery, silkscreen printing, digital printing, etc.)
10
workshops in Maine et Loire
and Mayenne departments
Part of HOFICA group company, COSY DESIGN share the same values.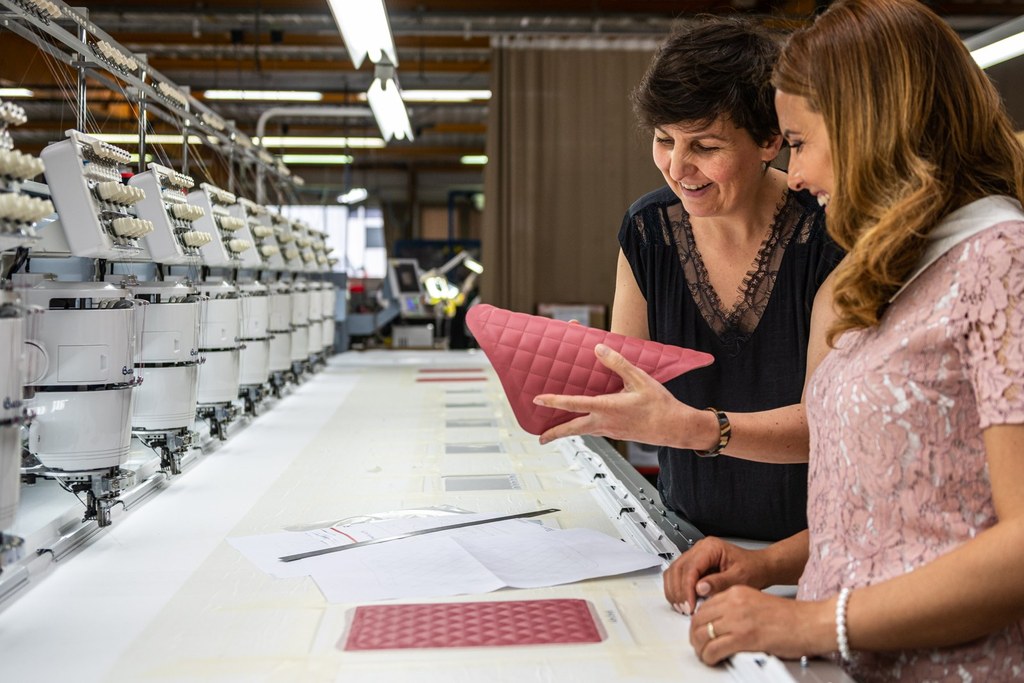 Commitment and confidence
COSY DESIGN fouding values, commitment and confidence are at the heart of the company. Showing commitment is trying to understand our customers, colleagues and partners needs ans demands. It is also mobilizing our experience and competences about textile creations, deciding and acting in a responsible way, in order to answer them as good as possible. Strong part of our history, confidence is a basic ingredient for sane and sustainable relationship. It comes out in COSY DESIGN as simplicity, honesty and conviviality in our exchanges.
An innovative creativity
Freedom synonym, fashion design and textile creativity are often stimulated by challenges customers are giving us. Open-minded to the largest ways of innovation, and concerned of answering specific demands and tomorrow trends, we are always thinking of new technical possibilities. We are differentiating yourself by our curiosity and our desir of trying doing things differently. Manufacturers, dress or fashion designers, artistic managers, your imagination and creativity have no limit in fashioning.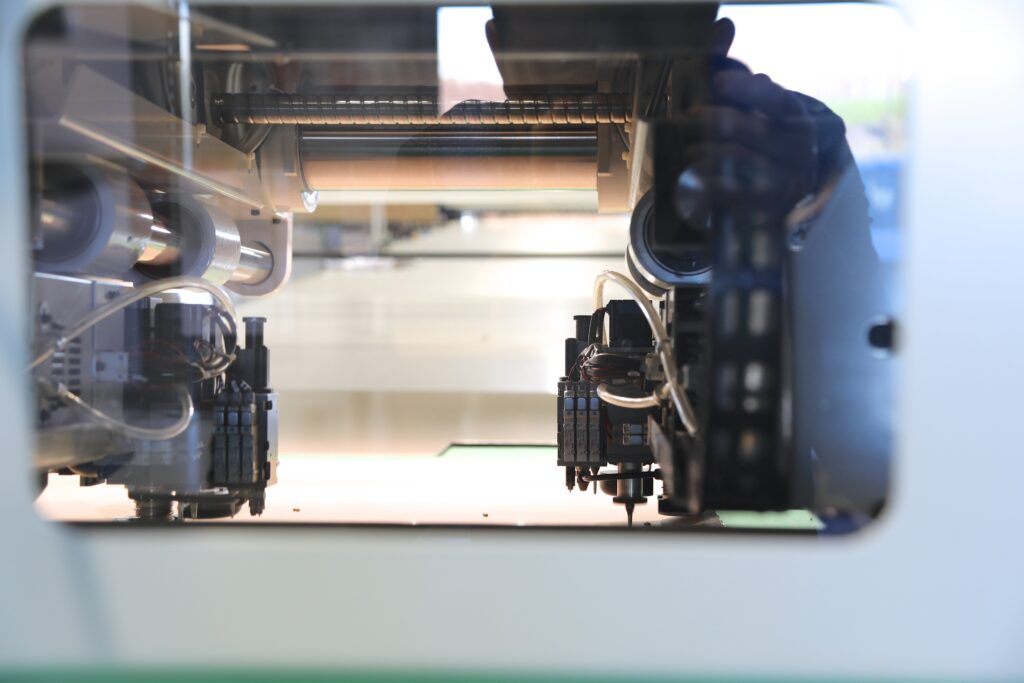 A high reactivity
The fashion field pace is speeding up. Thus, we are particularly listening to known or potential demands from our ordering customers, famous leather goods, ready-to-wear and haute couture brands. This attitude permit us to quickly react and adapt to style offices demands. Thanks to this proximity and to the complementary of our different fashioning and finishing establishments, we are able to answer customers demands within best lead times.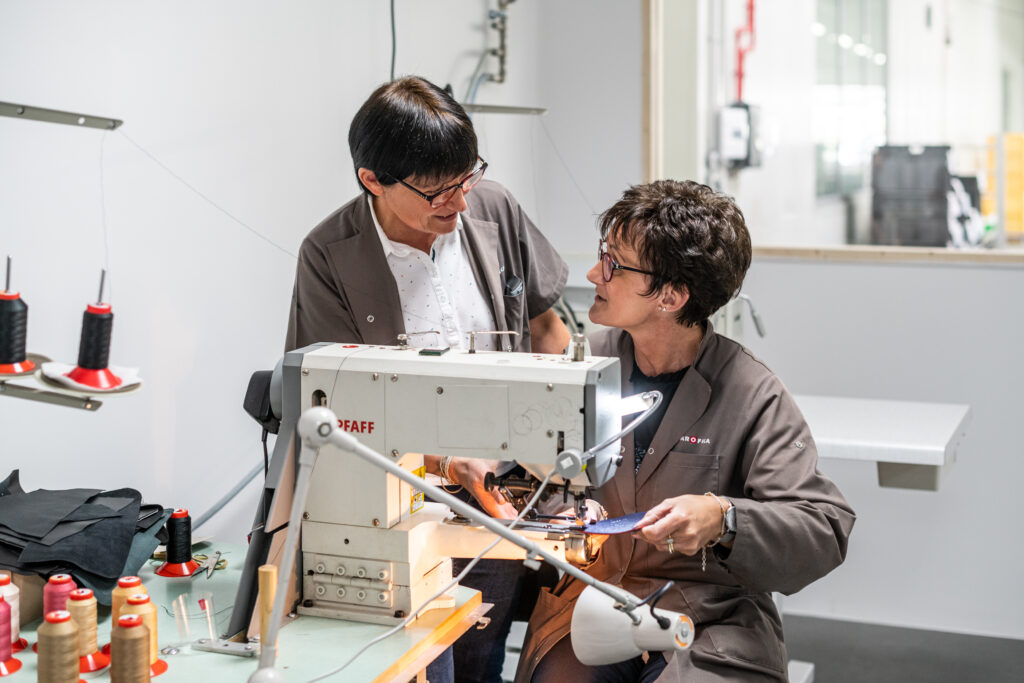 Human at the heart of our company
Working together to answer creation and style offices expectations, and favor internal team spirit. We are ensuring our employees their well-being, their development in a fulfilling working atmosphere in order to progress with the Group. We are offering them training to perfect their technical skills and permitting them to be at the cutting edge of innovation and top-of-the-range creation.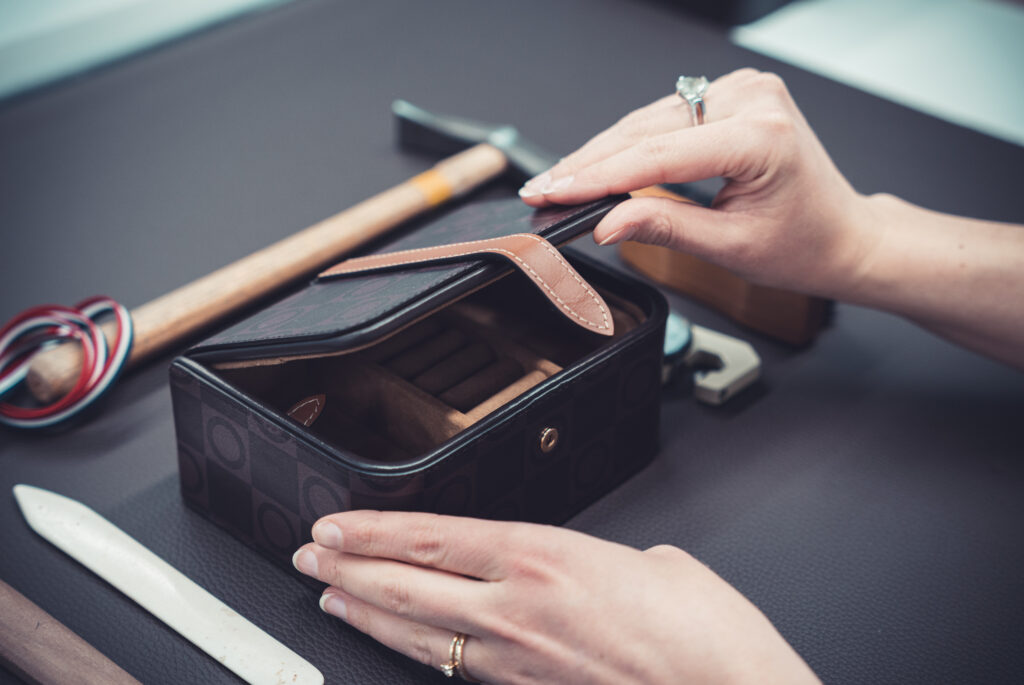 Excellence culture
A value spreading through our leather and fabrics skills, coming out as a way of being and a permanent perfection search, from prototypes to finish goods. We are all sharing this wishes of outdoing yourself to give the best to our customers.
Ours partners
Mode Grand Ouest
Mode Grand Ouest brings together a number of companies in the fashion industry operating in Western France. The company currently lists around one hundred members across Western France: manufacturers, brands, service and accessory companies, branding and professional clothing, and industry partners. Mode Grand Ouest is the largest fashion federation in France, with exceptional quality across the board in terms of both technical expertise and inter-company relations.
APHO
APHO provides companies with a boost to their expertise, searching for skills within their teams. They are a "structure builder", supporting companies in the Textile, Fashion, and Leather sector with their training projects by identifying and deploying individual experts within the company.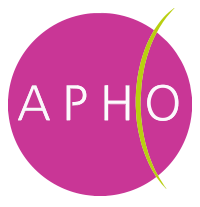 The Fashion and Luxury Goods Campus
Founded in 2017, the qualification and career campus for the fashion and luxury goods industry acts as a booster platform for training and skills development in the sector (clothing/textiles, leather goods, shoes, and jewellery). It is designed to promote dialogue between various organisations (School – Company – Institutions), helping companies get the skills they need and supporting young people and adults as they train for their future careers.